PR & REPUTATION MANAGEMENT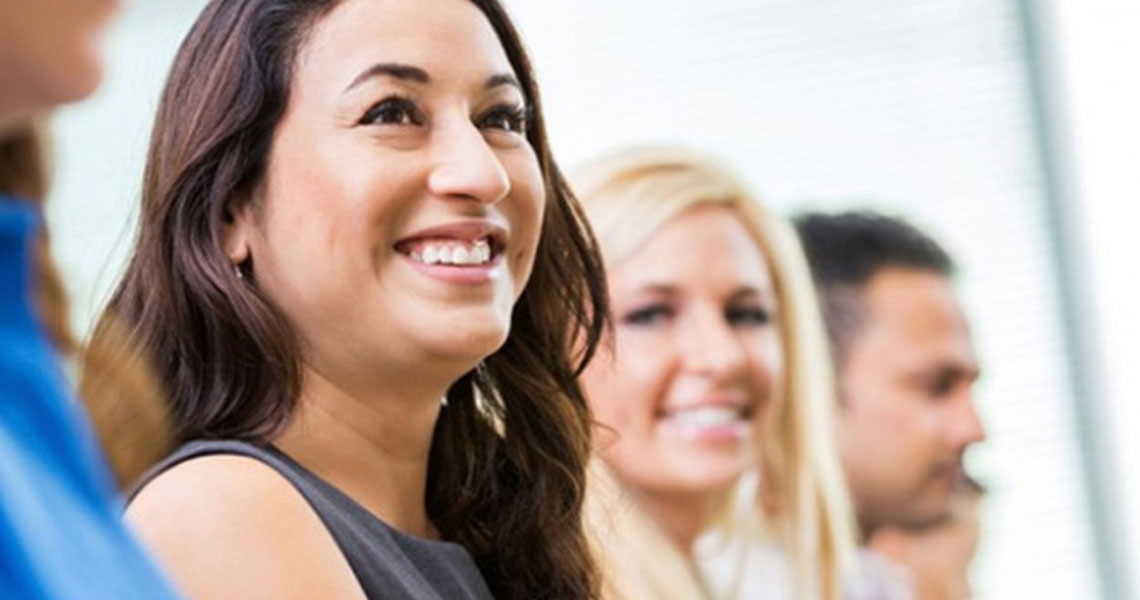 manage strong brands, create a cohesive corporate identity, predict and reduce risk, create a crisis plan and risk management strategy, protect and enhance reputation, implement CSR strategies, which are sustainable and create strategic media communications plans, which engage effectively with your target market and stakeholders. Learn the essential skills of Public Relations in developing robust strategies that enhance the reputation of your brand and corporate image. We teach you the techniques of building trust within your brand, by developing your brand's reputation and image. The comprehensive PR Diploma course is up-to-date in content and encourages group participation and discussion. The approach to the training is inclusive and consultative. We work closely with each person, in order to help you develop your PR and communication skills. Central to this course is gaining a full understanding of how reputation is the primary strategic route to success for businesses in an age of rapid digital change.
 Your will Learn: 
Trends and developments in communications
Building reputation through trust and transparency into the brand
Getting attention for your brand – from product to brand
Risk and issue management plans for stakeholder engagement
Defending your brand and implementing effective risk and crisis plans
Effective stakeholder engagement
CSR brand strategies
Developing communications campaigns
 Topic : 
Day 1 - Introducing PR and Reputation Management
Day 2 - Branding and Corporate Identity
Day 3 - Risk, Issue and Crisis Management and planning
Day 4 - CSR & Sustainability
Day 5 - Media Relations, Communication plans, Stakeholder Engagement and Campaigns
 Recognition 
The Advanced Certificate is approved and recognised by the: Continuing Professional Development (CPD): www.cpduk.co.uk
 Award 
CPD-Approved LSPR Professional Development Diploma: PR & Reputation Management. The Diploma is awarded with a Pass, Merit or Distinction.
 Assessment  
The final Diploma award will be based on the following:
Critical Thinking Exercises: set and completed during the training - a series of practical exercises are set for each session for the delegates to work on during their training. This is an effective way to try out what you have been learning and gain insight and feedback, as you progress with the course.