BUSINESS WRITING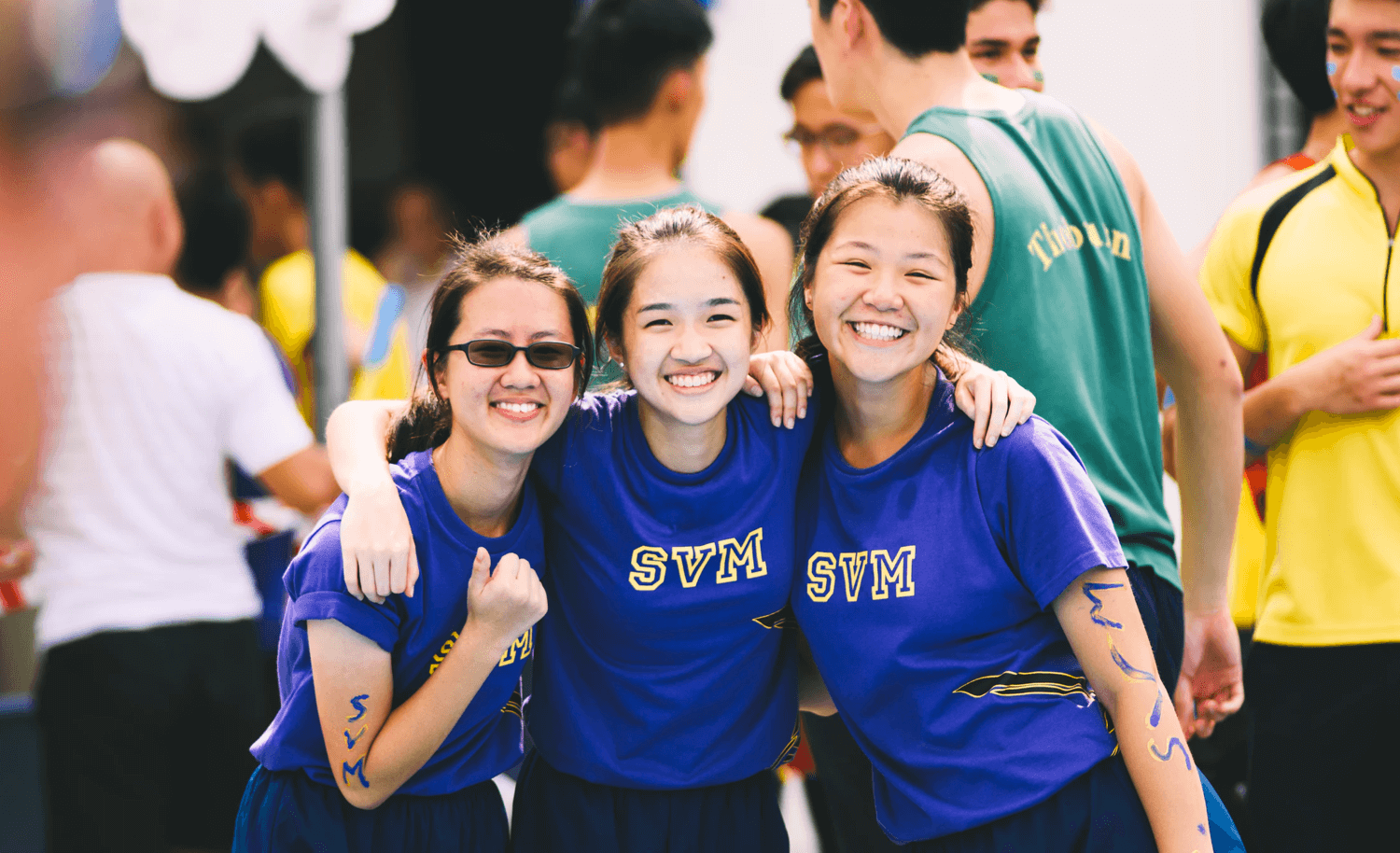 You will learn how to improve your writing style and accuracy. We will cover writing effective business reports, proposals, newsletters, corporate literature, web site content, blogs, emails and speeches..
 Your will Learn: 
To improve your writing style in order to enhance your communications in business
Sourcing information and writing documents to relay key messages to various audiences
To identify and understand audience expectations
How to write effective business reports, proposals, mission statements, corporate literature, speeches, blogs, web sites and emails – using the right tone and emphasis
Repurposing an article
 Topic : 
DAY 1: WRITING STRUCTURE AND STYLES:
Business writing styles: The right ingredients
Understanding your audience and altering your style
Tackling tricky grammar and punctuation: easy to follow rules, with lots of practice
Building blocks and writing succinctly
Structuring text and writing to house style

DAY 2: WRITING EFFECTIVE:
Business Reports
Mission Statements
Proposals
Blogs
Business speeches
In-house newsletters
Corporate literature
Web sites
Emails
 Recognition 
The Advanced Certificate is approved and recognised by the: Continuing Professional Development (CPD): www.cpduk.co.uk
 Award 
CPD-Approved LSPR Professional Development Diploma: PR & Reputation Management. The Diploma is awarded with a Pass, Merit or Distinction.
 Assessment  
The final Diploma award will be based on the following:
Critical Thinking Exercises: set and completed during the training - a series of practical exercises are set for each session for the delegates to work on during their training. This is an effective way to try out what you have been learning and gain insight and feedback, as you progress with the course.