BRANDING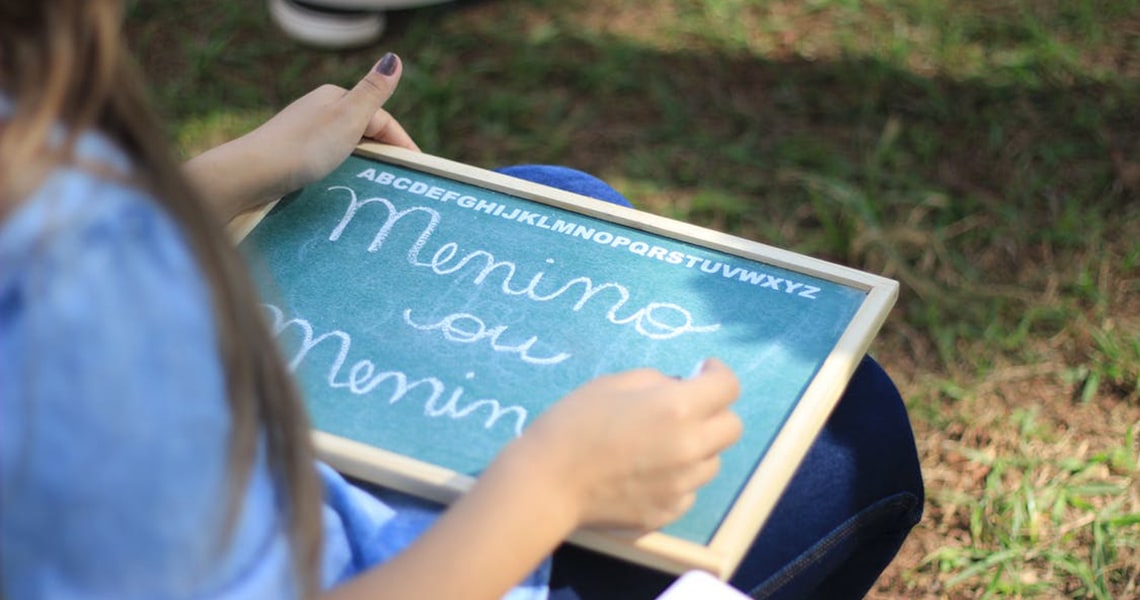 We will train you on how to create successful, engaging and effective communication strategies and campaigns for your brand. You will learn how to convert a product or service, into a successful brand. Understand the strategies of building trust and loyalty into your brand. Create engaging branding strategies, which enhance your brand's image and engage, with your target audiences. Learn how logos are developed and names contain meaning and evolve, developing the identity of your brand. We look at how simple and memorable slogans create impact. .
 Your will Learn: 
Converting a product or service into a desirable brand
Developing a successful brand experience and narrative
Brand management
Developing effective stakeholder branding experiences
Using brand networks, relationships, alliances
Brand message control
Engaging with online brand communities
Protecting the brand
---
 Topic : 
DAY 1:
The nature of a brand concept
The key steps to developing a successful brand
Brands as a communications tool
Identity, positioning, values and image
Is your brand identity good enough?
Positioning and being distinctive
How social and digital media have shaped brands
Brand equity and why is it central to brand development
Brand communications: mission and message control
Strategic intent and brands: vision and mission
Brand innovations
DAY 2:
Developing brand advocacy
Importance of emotions and what drives actions
Brand management – growing a brand and keeping it relevant
Brand narratives
Developing brand experiences
The role of brand archetypes
Branding and the power of CSR
Brand strategies: positioning, growth, extensions, revitalisation
Risk, issue and crisis management for a brand
Strategic anticipation and branding 
 Recognition 
The Advanced Certificate is approved and recognised by the: Continuing Professional Development (CPD): www.cpduk.co.uk
 Award 
CPD-Approved LSPR Professional Development Diploma: PR & Reputation Management. The Diploma is awarded with a Pass, Merit or Distinction.
 Assessment  
The final Diploma award will be based on the following:
Critical Thinking Exercises: set and completed during the training - a series of practical exercises are set for each session for the delegates to work on during their training. This is an effective way to try out what you have been learning and gain insight and feedback, as you progress with the course.