INFLUENCE & IMPRESSION MANAGEMENT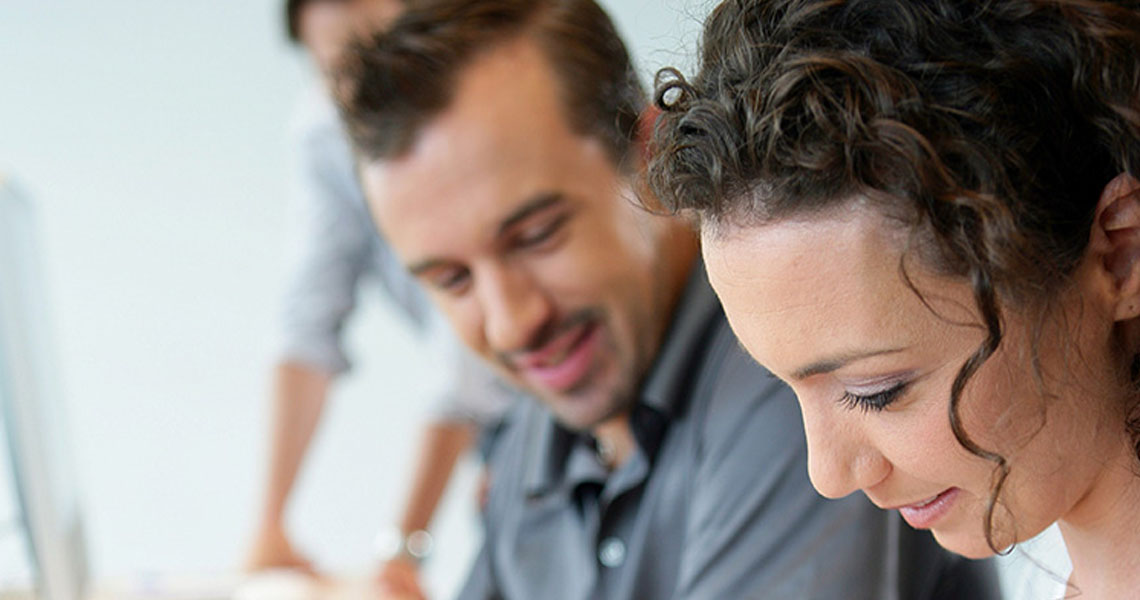 INFLUENCE & IMPRESSION MANAGEMENT
This one day course will help you unlock the key to Executive Presence and create impressive impressions on others. 
This one day course will help you unlock the key to Executive Presence and create impressive impressions on others. You will explore the power of body language, voice, tone and pitch and charisma in making an impact on others.
 Your will Learn: 
Impression and influence management
Directed attention
Nexus of impression, influence and reputation management
Converting influence skills into valuable brand equity
Engaging successfully with anyone and giving a positive impression, even under stressful conditions
Critical insights from science about influence management
How to relax all around you
How to deliver effective speeches and presentations
How to stand out from all those around you and leave a lasting, credible impression
---
 Topic : 
What is influence and impression management?
Why does it matter so much? Sales, leadership and reputation management
Link with executive presence and leadership
The psychology of thin slicing
Why evolutionary psychology is so helpful in our understanding of Influence science
Influence or persuasion
Psychology of influence
What makes people like you: the ultimate sales skill
Channels of influence: speaking, writing and presenting
Link with prestige and dominance/power
Scientific understanding of influence
What works/does not work
Status and threat biology
Building confidence and credibility
Gravitas – appearance and confidence
How to make a confident entry
The secrets of critical body language for different occasions
Vocabulary and executive success
How to write and deliver an effective speech
TED talks
Impacting presentations
Dress and executive success
Social media, content and networking
Summary and evaluation of candidates
 Recognition 
The Advanced Certificate is approved and recognised by the: Continuing Professional Development (CPD): www.cpduk.co.uk
 Award 
CPD-Approved LSPR Professional Development Diploma: PR & Reputation Management. The Diploma is awarded with a Pass, Merit or Distinction.
 Assessment  
The final Diploma award will be based on the following:
Critical Thinking Exercises: set and completed during the training - a series of practical exercises are set for each session for the delegates to work on during their training. This is an effective way to try out what you have been learning and gain insight and feedback, as you progress with the course.